Turnkey Product Development
We provide end-to-end solutions, taking your product from concept to customers.
Product Concept / Industrial Design
We help you define the look and feel of your product and how it will be manufactured.
Hardware / PCB Design
We design advanced embedded hardware, FPGAs, PCBs and prototypes.
Software Development
We develop embedded firmware and software for custom applications on multiple platforms.
System Integration
We design and build an engineered solution to your problem.
Consulting
We compliment your team by providing the expertise and resources you want, when and where you need it.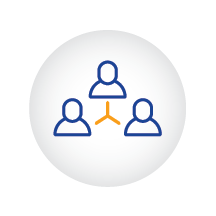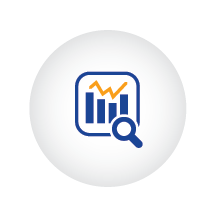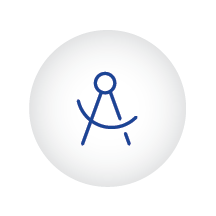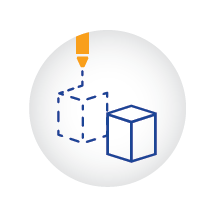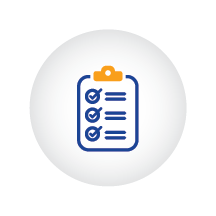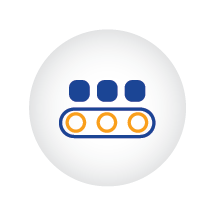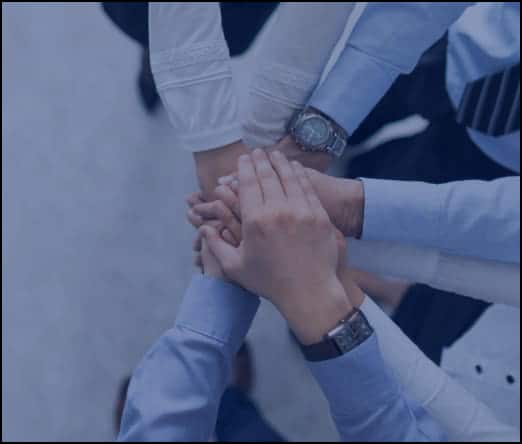 Since 1999 we have been a trusted partner in providing engineering services.
Why we are successful:
Dynamic
We have a positive, energetic approach which welcomes challenges.
Flexible
We adjust how we work to suit your project.
Efficient
We provide a focused, experienced team and resources to achieve your objectives.
Reliable
We are a partner for the long term, developing new products and supporting your existing ones.
Results
We have an excellent track record of delivering quality products.
Our Work Speaks For Itself